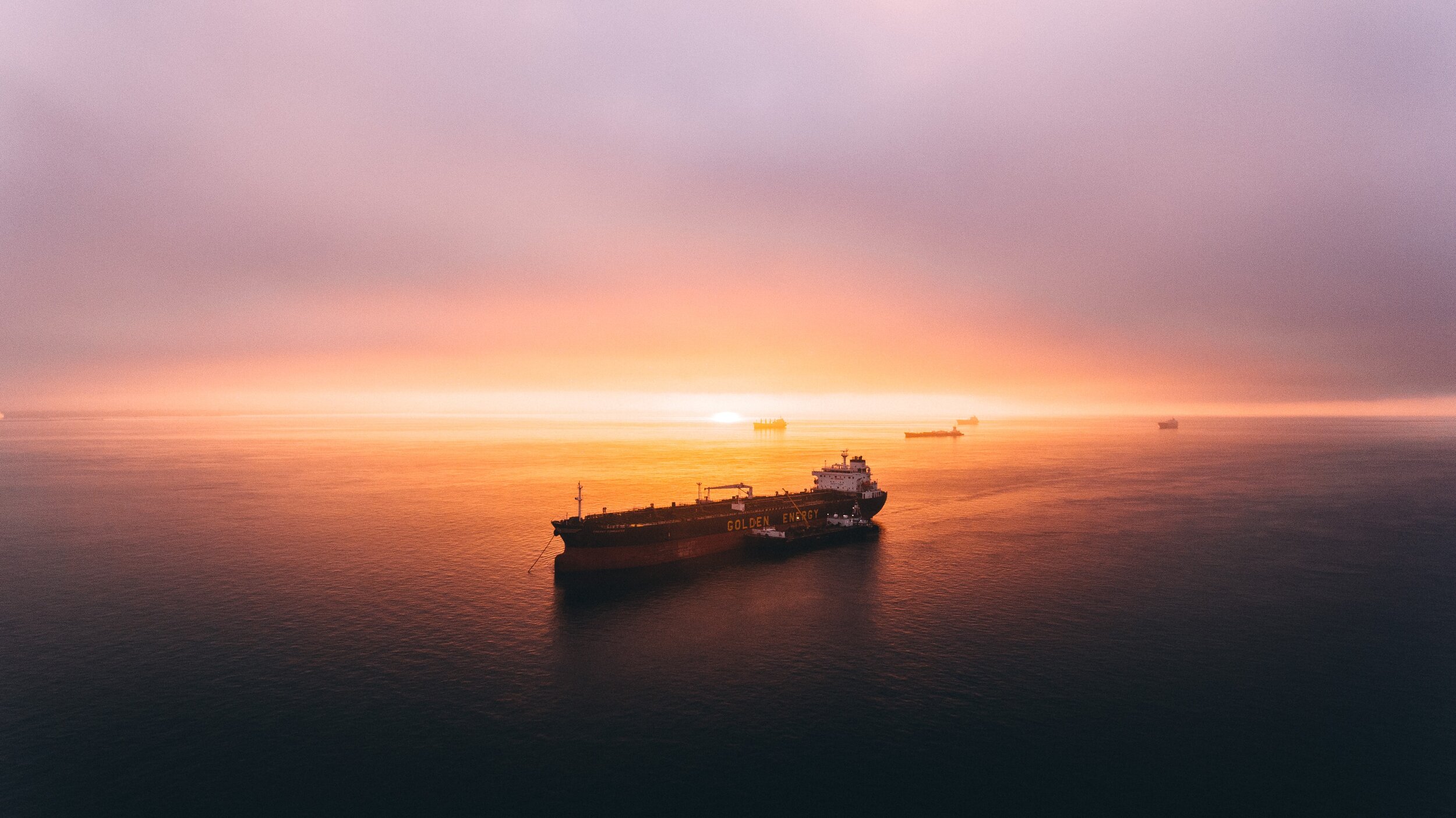 Excellence and innovation in the maritime industry since 1937.
Maritime professionals afloat and ashore.
Over the past eight decades, we've developed trusted local networks and vendors who deliver excellence for our maritime professionals. As agents with an average of over 20 years of agency experience and make thousands of transactions yearly, we see first hand the needs of vendors, ship owners, and managers everyday.
Our team includes ship agents, mariners, port state control officials, technical superintendents, naval engineers, terminal operators, marine advisors, admiralty lawyers, Coast Guard and Navy, ship owners and managers, and inspectors. We know the maritime industry.
We're passionate about better, tech-forward solutions.